Aside from all the controversy the questions remain:
Was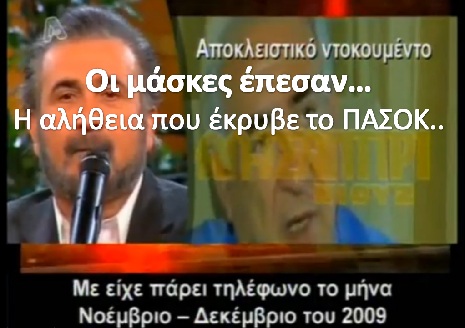 Greece's request for IMF assistance a pretext for IMF entrance into the Eurozone?


Did Greece have the luxury of not going to the IMF considering the reluctance of Europe to proceed with immediate assistance, and the unavailability of proper mechanisms at that time to deliver such assistance?

The situation can be seen from two points of view : The IMF intervention after request from Greece (with the blessing of the Eurozone) introduced new mechanisms which are now being applied to Portugal and actually saved a chain reaction since Greece would've been the first country in the Eurozone to go bankrupt with unforeseeable results for the entire continent. Or, Greece had other options (no one cares to state them, however European assistance at that time was out of the question) and the IMF was not necessary implying that Greece was used as a back door for the IMF and American Economic Policies to make their way into the Eurozone, which generally leaves much to be desired (the Eurozone) in terms of a consolidated strategy.

So Greece, depending on the circumstances, may have saved or damaged the Eurozone. One must remember that it took a couple of calls to Obama in order to get Germany to show a more flexible stance towards the expected economic havoc. Also, the Greek debt, which still hasn't been classified since some of it may be illegal and not a debt at all, was formed by Greek political favoritism towards certain Northern European companies which used bribery as primary closure mechanisms.